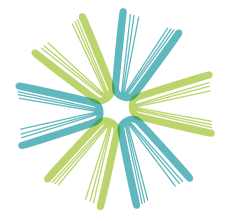 PRESIDENT & CEO
Filipodia is a certified EDWOSB (Economically Disadvantaged Women-Owned Business) that provides program management, technical analysis, science communication and organizational strategy expertise.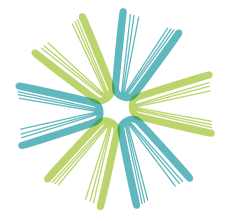 INTERNATIONAL LIAISON & CLIENT RELATIONS MANAGER
Our elite PhD and MD level scientists and program management professionals provide clients solutions to current and emerging challenges. We advise and assist science organizations on issues of national and global significance.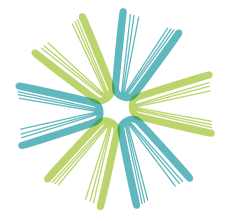 Subject Matter Experts, PhD/MD Scientists & Program Managers
Covering a wide range of biomedical fields. Clinical experts educated & trained at the top universities. Dedicated to academic integrity and having proven expertise in research & publication. Grant-funded research at the nation's top institutes.